The internet is full of great artists and in this round-up ive listed 20 exceptional illustrations from deviantART. You'll be amazed at some of this work.
Don't Worry, I Have It Covered
Navi And Ikran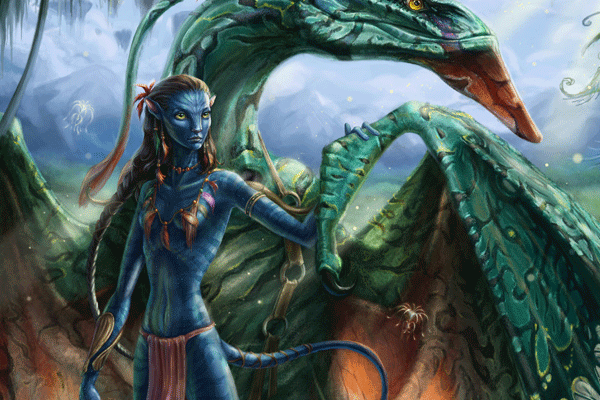 20100314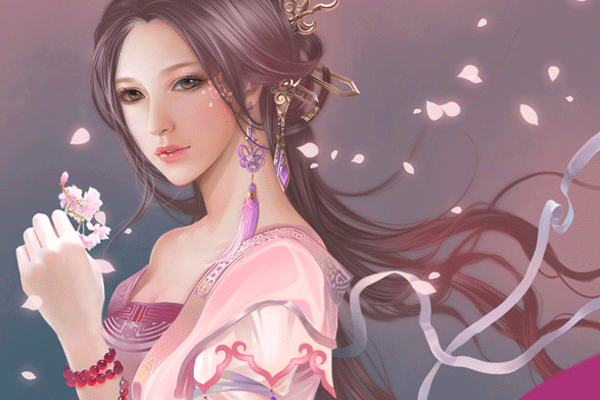 Mating Season
AN FF AC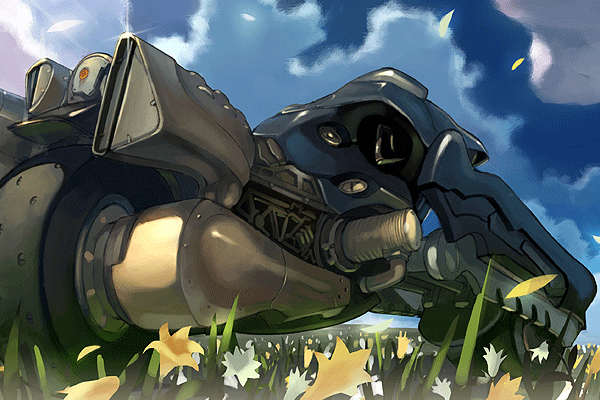 Mermaid
Desolate Huntress
Perseverance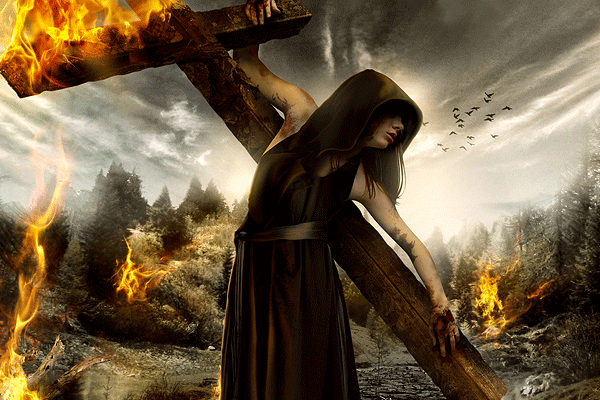 Princess
Thank God I'm Pretty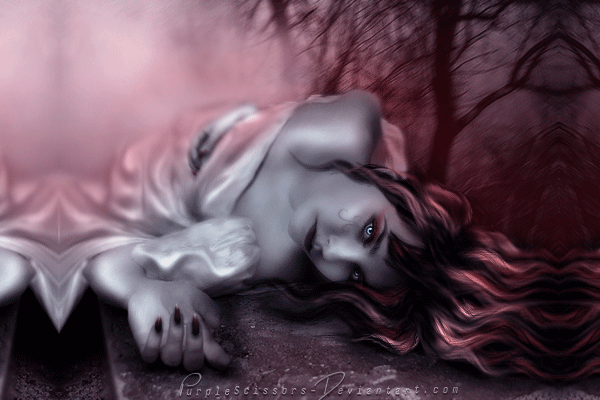 Fleeing Creativity
Human Mage
Infest
Man Eats World
Contract Art Contest
Hold Your Breathe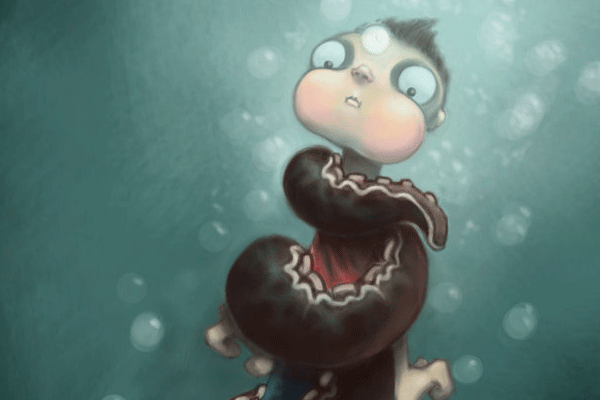 Online Flirting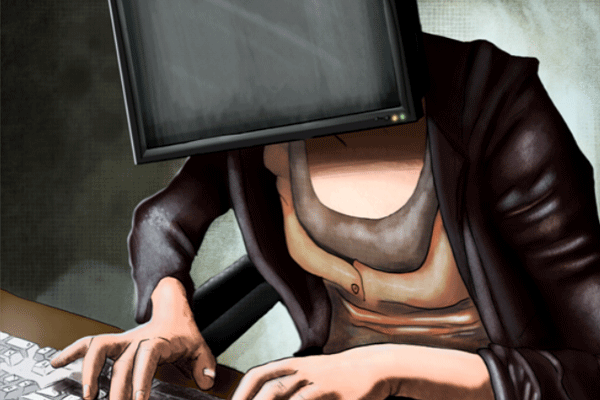 Gothic Zombie Girl Face
Space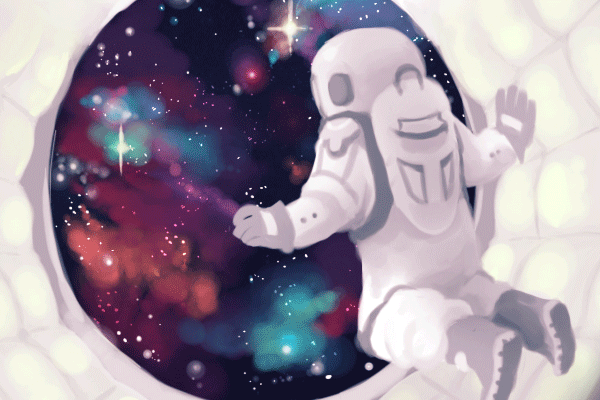 Fire Mage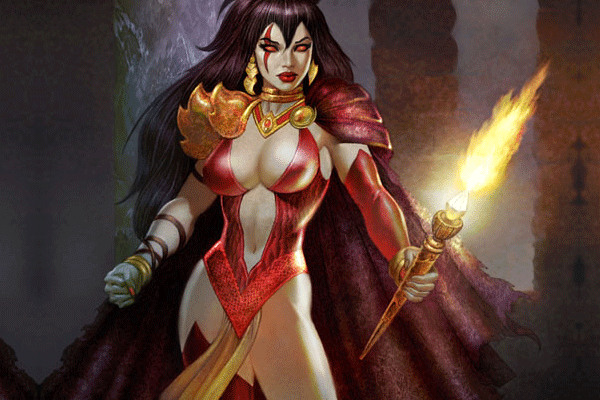 Thanks to all the artist's for sharing there work, do you know of any great work??? feel free to share it with us.