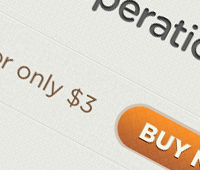 Designer on Duty Bundle :: Over 15 Resources Only $3
Today we are proud to be a sponsor of the Designer on Duty Bundle. The DoD Bundle was put together to help out a designer that is undergoing a serious, and unexpected, eye surgery. The bundle includes over 15 resources, updated every day, for only $3. That makes the resources around .18 cents per resource and getting lower every day. Check it out and get yourself some awesome resources for a great price.
If you purchase the bundle be sure to leave a comment on this post as we will be giving away a couple prizes to random purchasers and every one that purchases will also get a credit for one item out of the HV-Shop. This is a super awesome bundle that is updated daily and definitely worth the three dollars to get the resources and any time the bundle is updated you get the updates automatically.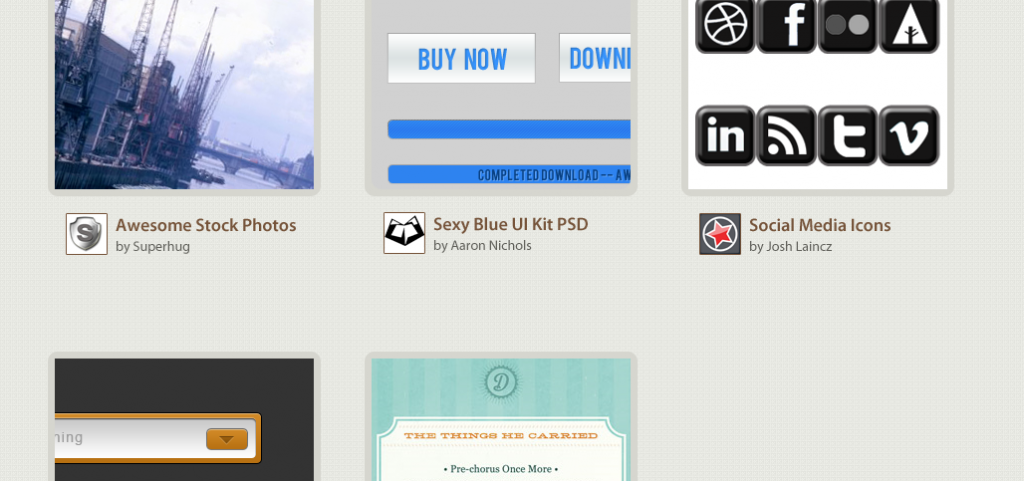 Be Part Of The Community!
Become part of the hv-designs community.
Subscribe Via RSS or Follow Us On Twitter.
Leave a Reply