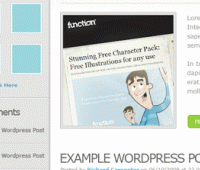 HV-Shop Item of the Week
Today we are starting a new series where we will detail the Item of the Week from the HV-Shop. This weeks Item is our WordPress Layout #6. This design features character illustration and very rarely seen widgets on the right hand side. The widgets include Flickr and Advertising. You will love everything about this layout, especially the price.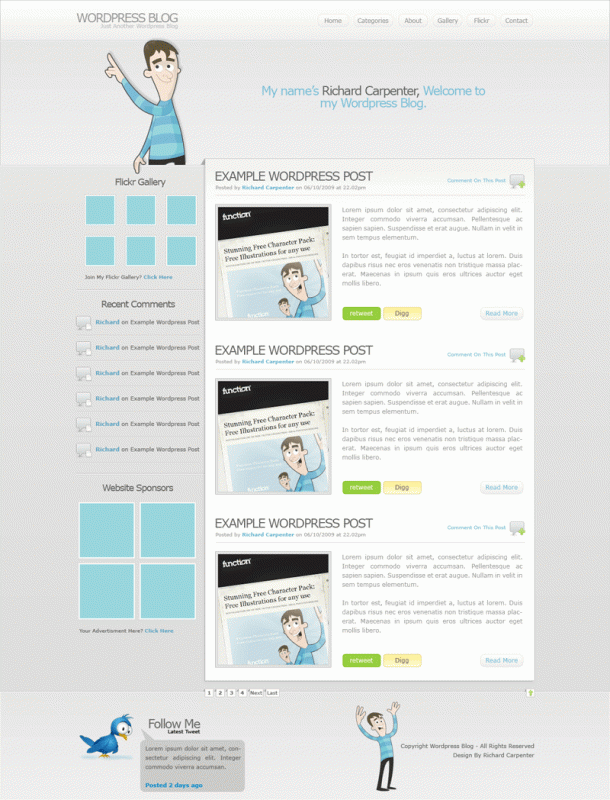 Get this weeks custom theme for only 2.50 (Euro). Use the link below or search using Product Code: WOR42. Also with this weeks featured purchase we at HV-Designs will turn this into a WordPress Theme for only $25.00, that is 50% off. All you have to do is leave a comment on this post with your name (make sure to add your email in the field) and we will send you an email to get started.
Be Part Of The Community!
Become part of the hv-designs community.
Subscribe Via RSS or Follow Us On Twitter.
Leave a Reply