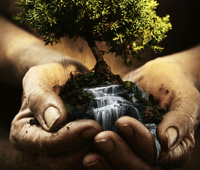 September 14th, 2009 in Articles by Richard Carpenter
15 DeviantArt Illustrations
The internet is full of great artists and in this round-up ive listed 15 exceptional illustrations from "deviantART". You'll be amazed at some of this work.
Pepper Smile
Synergy
Dreams Of A City
Elastigirl
New Frontiers
Extravaganza

Fat Donald
For The Dragon

Micheal Jackson Always Alive
Burnout

The Web – Issue 1

Nika
PF Dark Ryu

Lost
Sexy
Which ones your favourite??? Or do you know any exeptional illustrations by any other artists?? Please share them with us all.
Be Part Of The Community!
Become part of the hv-designs community.
Subscribe Via RSS or Follow Us On Twitter.
Leave a Reply